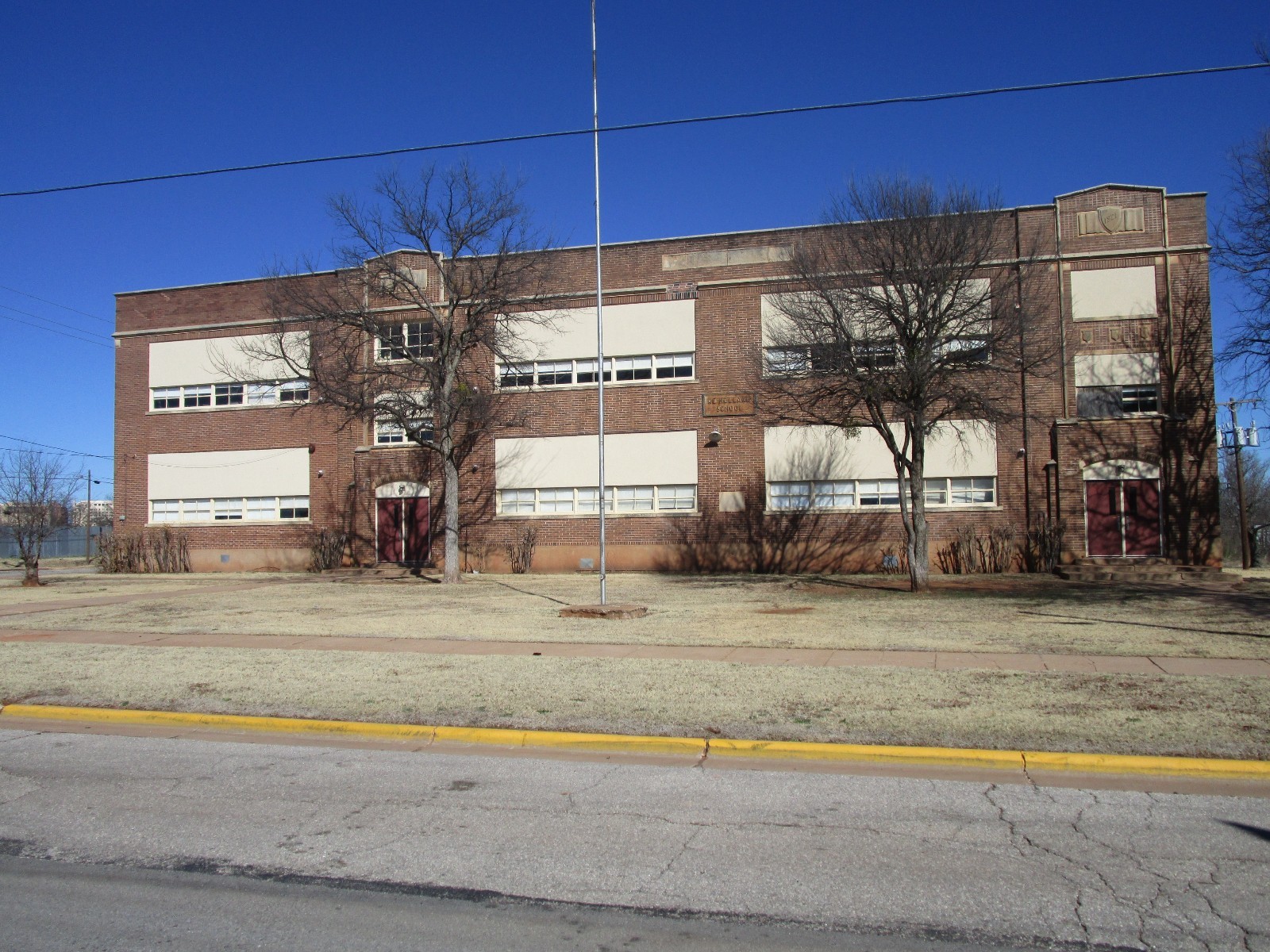 Item specifics
Seller Notes:
"

The school has not been active for several years and was being used for storage by the School District. Interior is in need of lots of TLC!

"
Seller State of Residence:

Texas

Square Footage:

29,000

Property Address:

205 Jalonick Street

City:

Wichita Falls

State/Province:

Texas

Setting:

Suburban

Sale Type:

Former School

Year Built:

1921

For Sale by:

Owner

Zip/Postal Code:

76301

Property Type:

Former School

See Map

Portions of this page and links may be provided by third party content providers such as MapQuest.com, and they are solely responsible for such content.
Item description
Wichita Falls is located in north central Texas just a couple hours northwest of Dallas. The property sits on a corner lot with 2 acres m/l of prime, level real estate 29,000 M/L building. Including a paved outdoor basketball court that would make an excellent spot to park your RV or trailer.Jalonick City Park adjoins the property on it's east property line.
WITH NO RESERVE WICHITA FALLS, TEXAS SCHOOL ON 2 ACRES, SNOWBIRD SPECIAL, HOME

Price : 20,100.00

Ends on : Ended

View on eBay