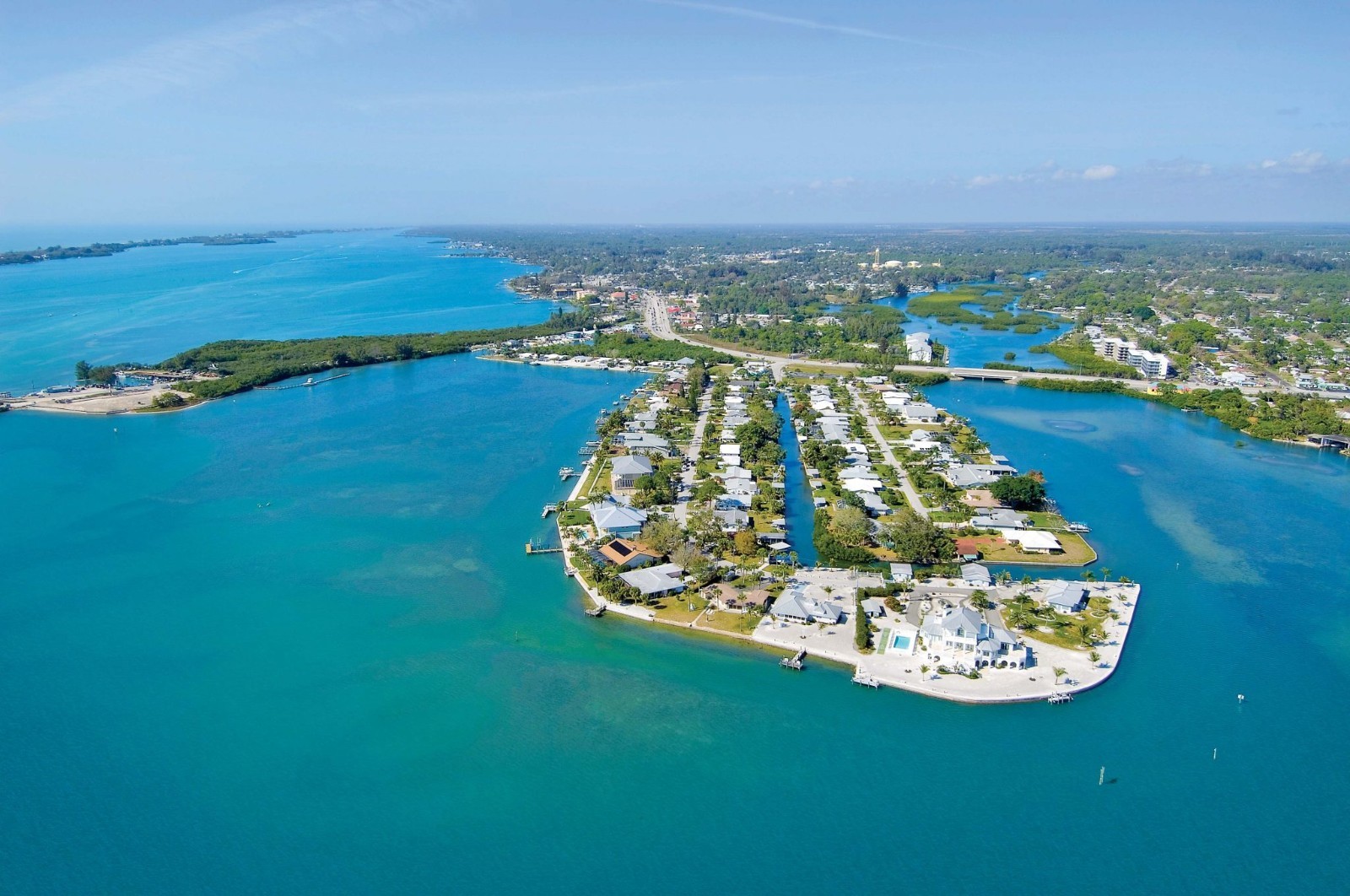 Item specifics
Property Address:

12188 Karney Ave

State/Province:

Florida

Seller State of Residence:

Florida

Zoning:

Residential

Zip/Postal Code:

33981

Type:

Homesite, Lot

City:

Port Charlotte

Acreage:

0.25

See Map

Portions of this page and links may be provided by third party content providers such as MapQuest.com, and they are solely responsible for such content.
Item description
100% Buildable Home Site lot. 1/4 Acre Home Site Lot – Port Charlotte, FL. PORT CHARLOTTE is located in Beautiful South West Florida! Discover the natural attraction of golf in Port Charlotte/Punta Gorda/Englewood Beach!
NO RESERVE!! FLORIDA – 1/4 Acre BUILDABLE home site lot for sale -PORT CHARLOTTE

Price : 260.00

Ends on : 4 days

View on eBay