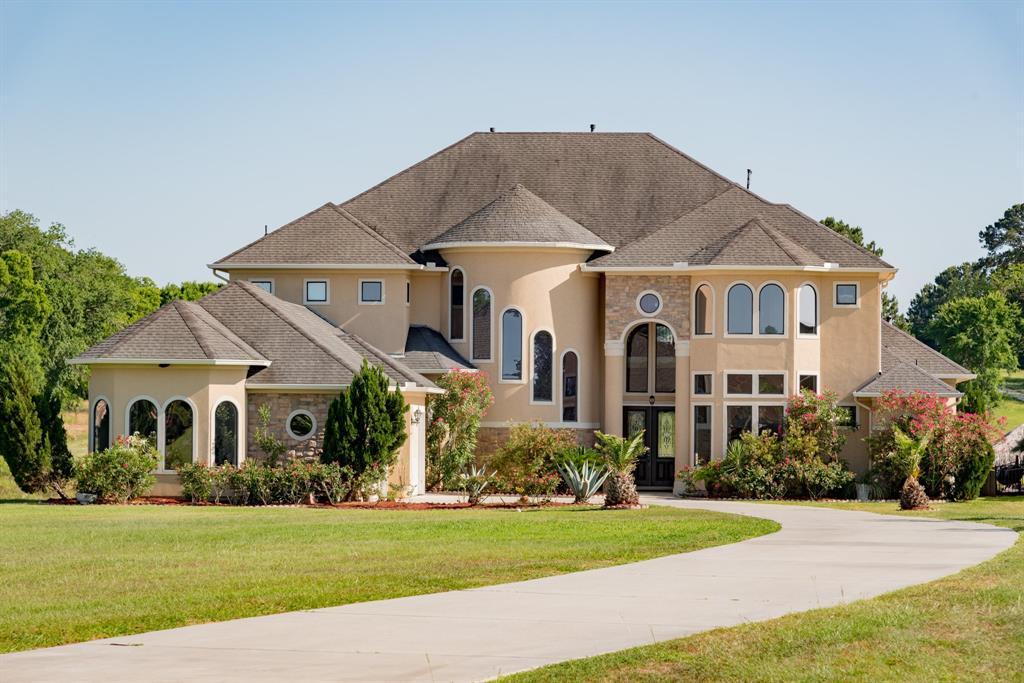 Item specifics
Seller Notes:
"

Great Living on Lake!!! One owner !!! Lots of potential for project lovers.

"
Number of Bedrooms:

5

City:

Montgomery

State/Province:

Texas

Square Footage:

5226

Seller State of Residence:

Texas

Setting:

Suburban

Number of Bathrooms:

4.5

Sale Type:

Existing Homes

Zip/Postal Code:

77356

For Sale by:

Owner

Property Type:

House

Year Built:

2006

See Map

Portions of this page and links may be provided by third party content providers such as MapQuest.com, and they are solely responsible for such content.
Item description
Open floor plan. High and dry in Harvey, no flooding in area. Balcony, covered patio and boat slip. Large yard will insure your privacy. RESERVE PRICE IS BELOW MARKET! Great natural light and resplendent views of nature from all living areas.
Mediterranean Custom Waterfront Estate!!! Clean Title!!! Ready to Move IN !!!

Price : 775,000.00

Ends on : 2 weeks

View on eBay