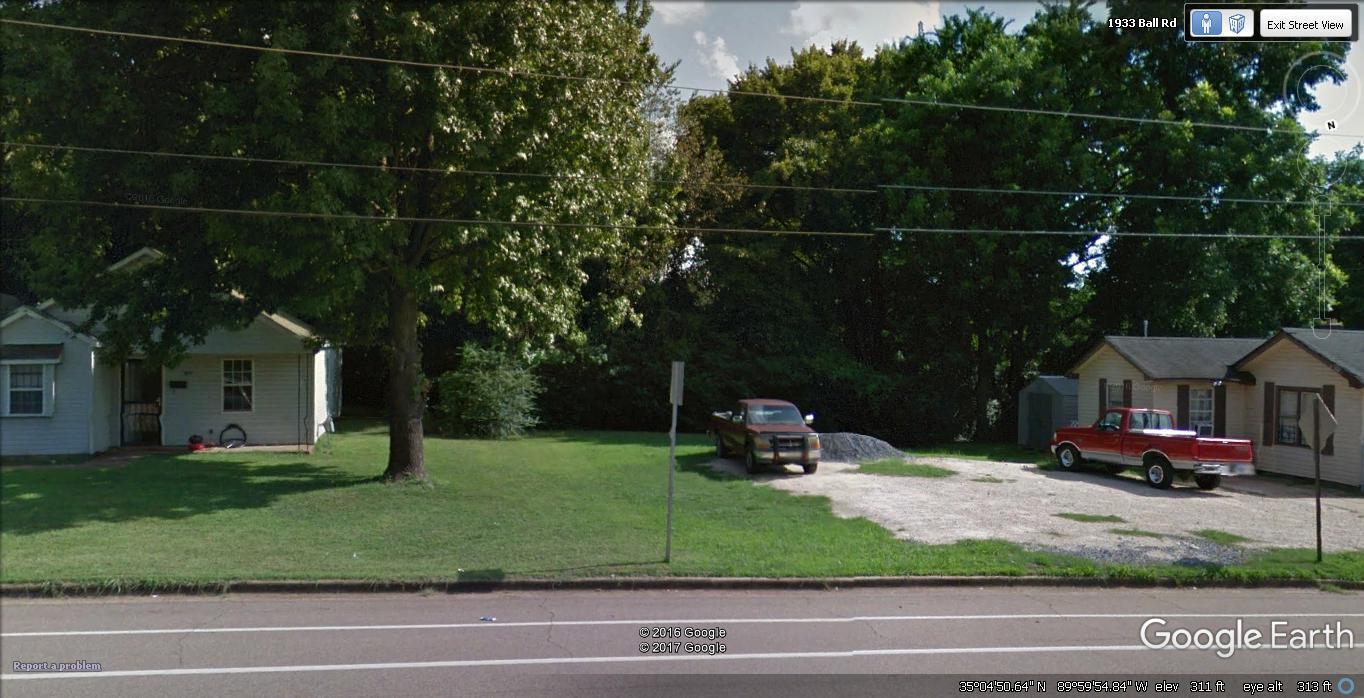 Item specifics
Seller Notes:
"

Vacant lot across from commercial

"
Seller State of Residence:

Tennessee

Zoning:

Residential

State/Province:

Tennessee

Acreage:

0.13

City:

Memphis

Zip/Postal Code:

38106

Type:

Homesite, Lot

Property Address:

1925 Ball Rd

See Map

Portions of this page and links may be provided by third party content providers such as MapQuest.com, and they are solely responsible for such content.
Item description
The housing market is forecast to accelerate! Get your parcel of land now! they are not making any more of it. 1925 Ball Rd. All properties are sold in as is condition. Do your due diligence. Access not verified.
Land for sale-Vacant Lot on 1925 Ball Road- Memphis Tennessee-OWC

Price : 100.00

Ends on : Ended

View on eBay