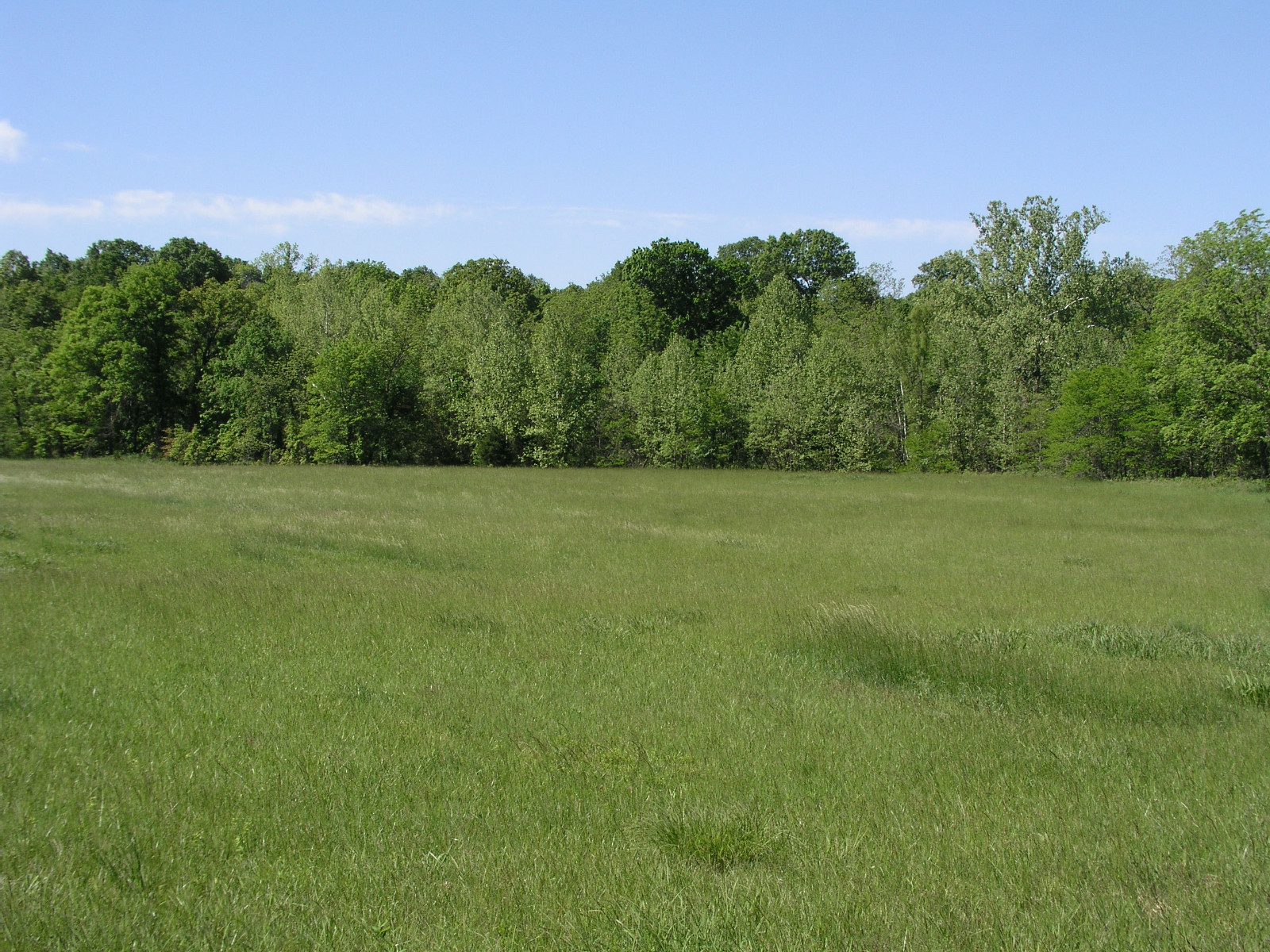 Item specifics
Seller State of Residence:

Florida

State/Province:

Missouri

Property Address:

Lot 2768 Churchill Circle

City:

Benton County

Zip/Postal Code:

65355

Zoning:

See Narrative

Type:

Homesite, Lot

Acreage:

5.4

See Map

Portions of this page and links may be provided by third party content providers such as MapQuest.com, and they are solely responsible for such content.
Item description
The Park has over 12,800 acres and five miles of shoreline property along the lake. As a land owner in Forbes, you have access to interior lakes and to Lake of the Ozarks! There are four lakes to choose from.
LAKE OF THE OZARKS MISSOURI VACANT LAND REAL ESTATE BENTON CO, MO 5.4 AC MOL

Price : 7,500.00

Ends on : Ended

View on eBay