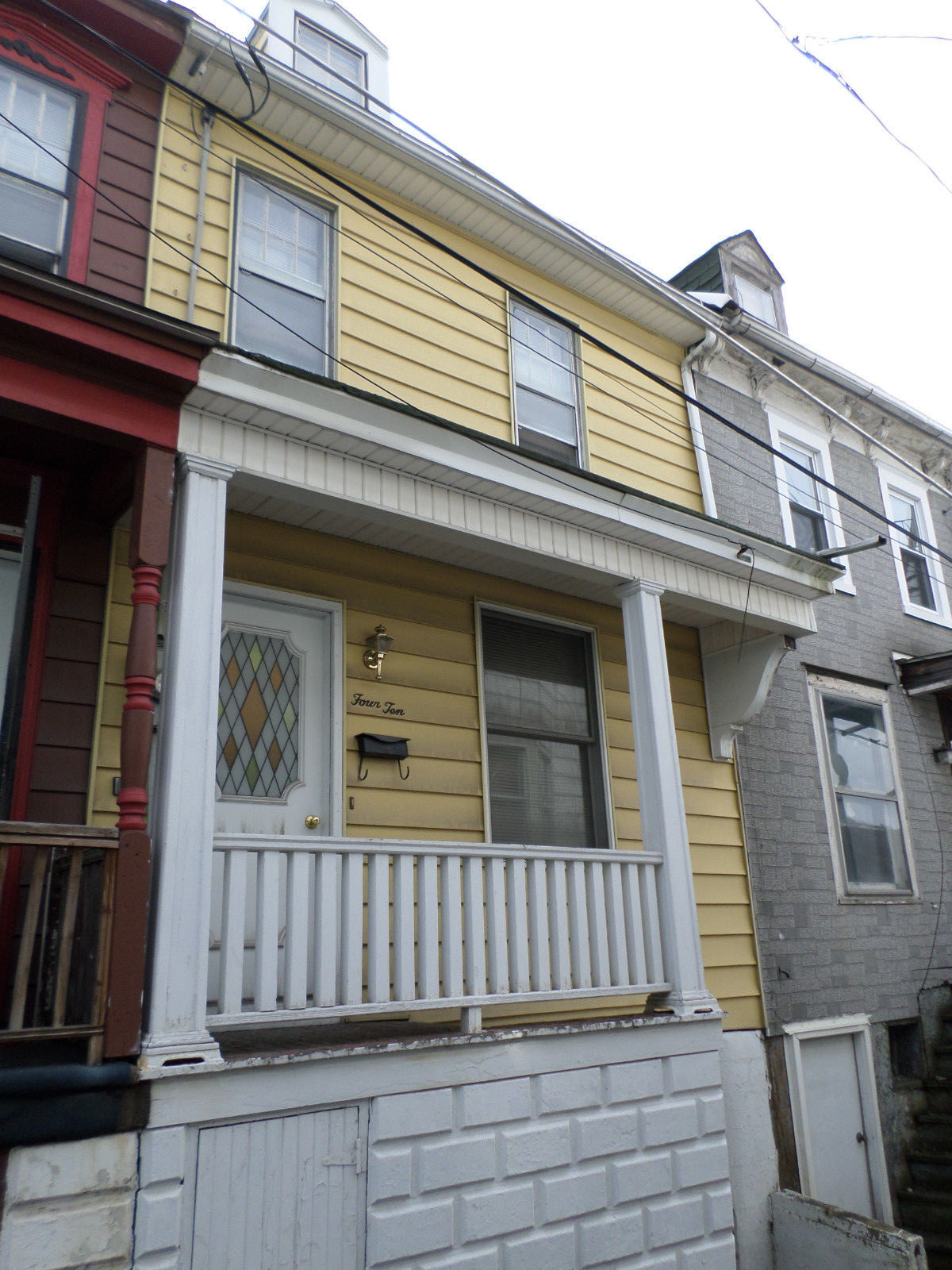 Item specifics
Seller State of Residence:

Pennsylvania

City:

Shenandoah

Property Address:

410 West New York Street

Zip/Postal Code:

17976

State/Province:

Pennsylvania

See Map

Portions of this page and links may be provided by third party content providers such as MapQuest.com, and they are solely responsible for such content.
Item description
The home is situated in the safe Shenandoah School District, with the Shenandoah Elementary School, Shenandoah Middle School and Shenandoah High School all within walking distance from this home. This home has a full basement, living room, dining room and full kitchen, as well as (3) three bedrooms and (1) baths, plus a finished and heated full walk up attic.
$1 OPEN BID-Foreclosure 3 Bed HOUSE-Shenandoah PA-NY NJ PA MD CT Philly Pocono

Price : 1,025.00

Ends on : Ended

View on eBay