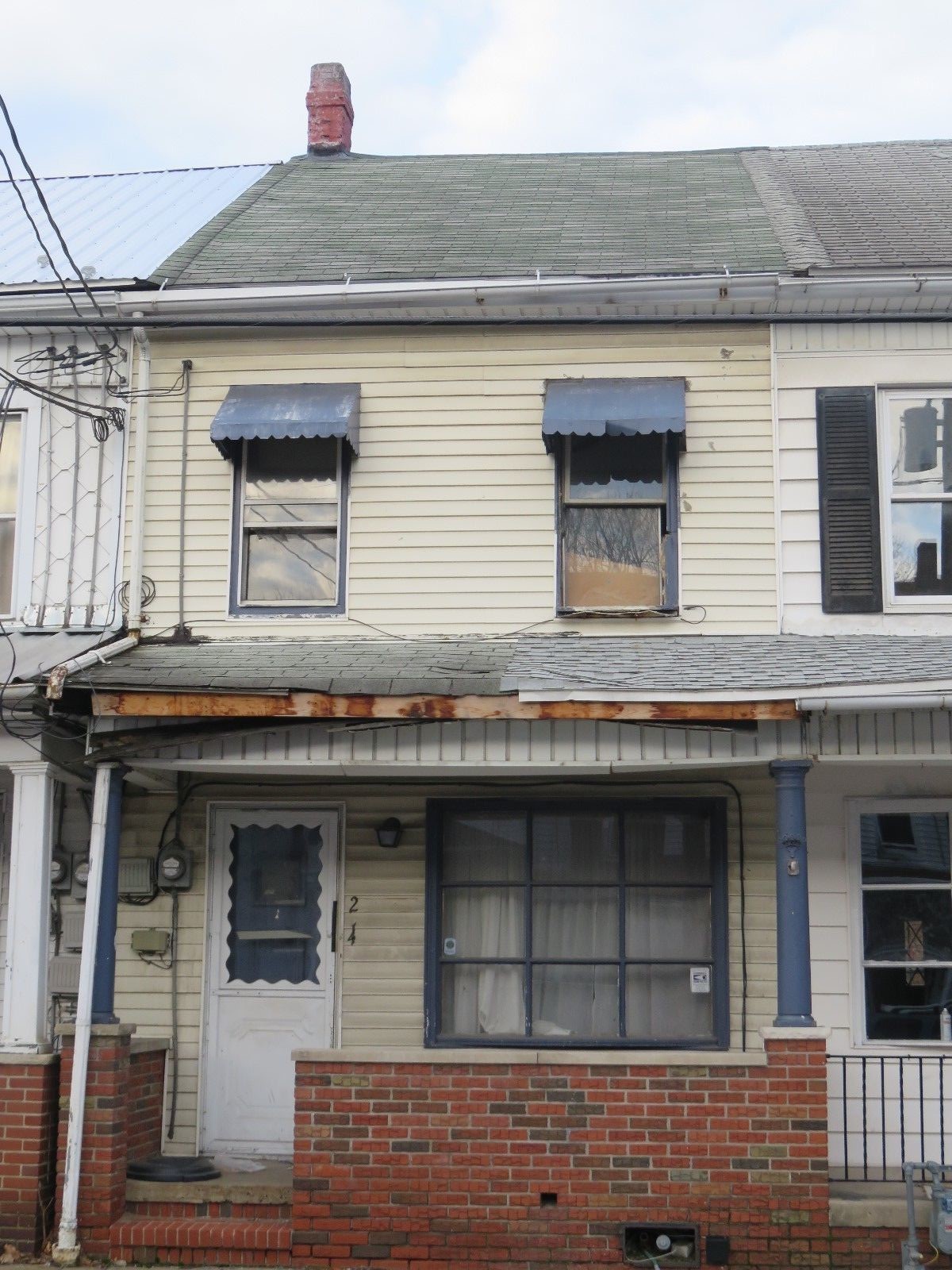 Item specifics
Property Address:

214 South Shamokin Street

Number of Bathrooms:

1

Seller State of Residence:

Pennsylvania

Setting:

Urban, City

State/Province:

Pennsylvania

Property Type:

House

Number of Bedrooms:

3

Zip/Postal Code:

17872

City:

Shamokin

Sale Type:

Foreclosed Homes

See Map

Portions of this page and links may be provided by third party content providers such as MapQuest.com, and they are solely responsible for such content.
Item description
CLOSE TO I-81 & I-80, EASY COMMUTE NYC, NJ, Philly. Building Specifics: Row House, 3 Bedrooms, 1 Full Bath, front porch, rear porch, well kept neighborhood. An easy commute to the New York, New Jersey, and Philadelphia metropolitan areas, and easy access to Scranton and Wilkes-Barre makes this home the perfect location for a year-round residence, weekend getaway, or prime investment/rental property.
$1 OPEN BID-3 Bed House PA-NY NJ MD CT Philly Pocono (LOOK!!!)

Price : 305.01

Ends on : Ended

View on eBay